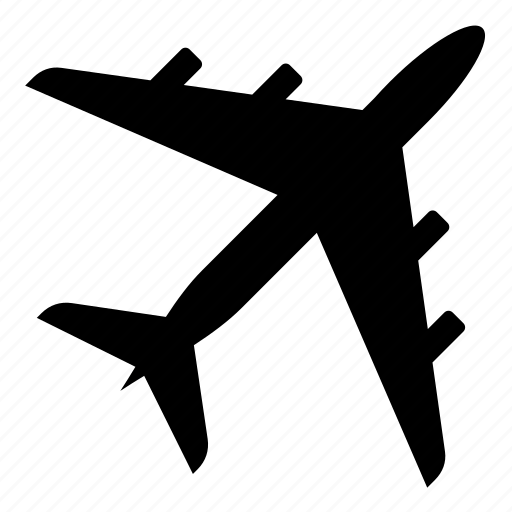 Chat with us via WhatsApp!
If you have any questions or queries, do not hesitate to write to us. You can ask us whatever you need. We are completely at your disposal and we will be happy to help you.
Did you read the frequently asked questions?
We have prepared a complete section that answers many questions that we are frequently asked, we recommend that you look at it. It may be that the question you want to ask us is there!
Follow us on our social media!
We invite you to follow us on Instagram and Facebook. We publish information, we show how we work, and we upload all the deliveries that we are making. Do not miss it!