international transport of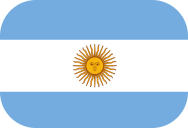 Write us anyway. It's very likely that we can transport your pet too.
What is this service about?
We know that pets are not always dogs or cats. Thousands of people live and find happiness with a guinea pig, a hedgehog, a rabbit, or a horse.
At Inu Travels, we have the necessary experience and professionalism for this kind of transportation, where safety, care, attention, and the precautions that need to be taken are undoubtedly more rigorous and specific.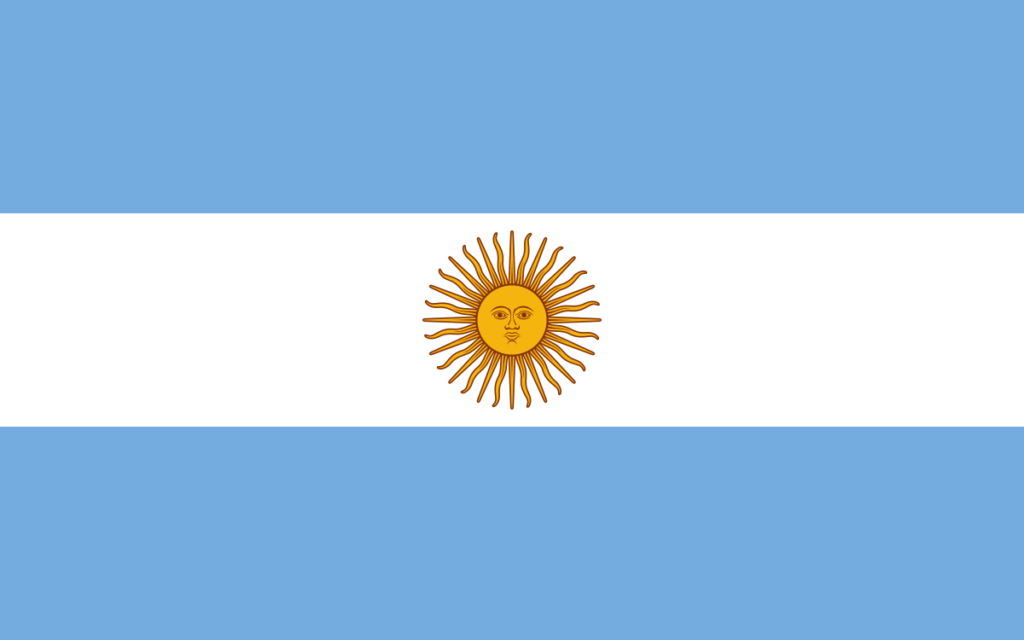 We only provide this service FROM Argentina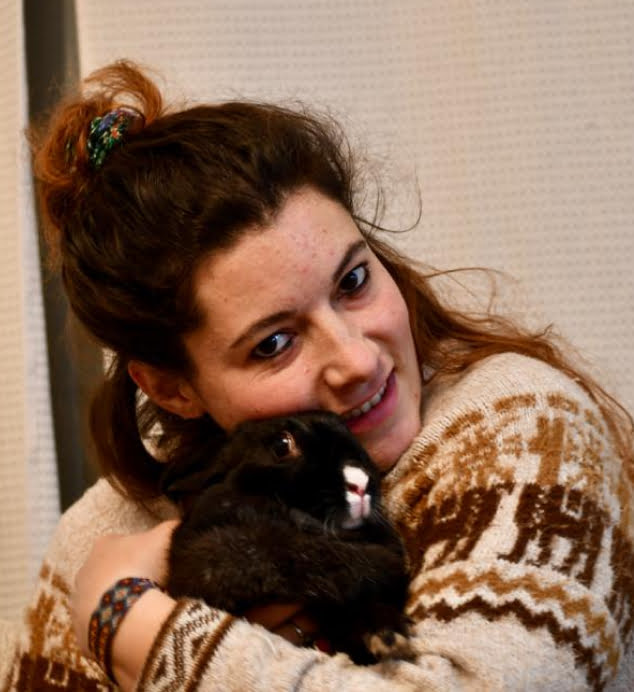 Do you need to transport your pet?
Don't hesitate to clarify any doubts you may have. Write us!